[Home] [Table of Contents] [Comments]


Frequently Asked Questions
about the Turkish Language
and Turkey and the Turkish people...


Big, new...
Commercial-Free
LPT on CD -- Edition 5.0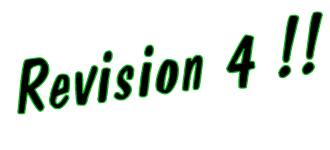 ---
---
In addition to check/cheque,
money order,
and bank transfer
methods of purchase,
we now also accept
international credit card payments

for the following countries...
---
---
---
Search the web here...
---
---
---
LPT's 'Frequently Asked Questions' about the Turkish language...
Please tell me the meaning, as well as the general 'feeling', conveyed by the Turkish word "dost"...

Turks use 'dost' in two situations. In one situation it's as a synonym for 'arkadas' -- to simply (and sincerely) mean 'friend'.

So you get,
John begeniyorum. O benim iyi dostum.
I like John. He's my good friend.

But , in the second situation, they also use it sarcastically in an argument or a confrontation -- as Americans might use 'buddy' in such situations.

In which case you get,
Burada ne isin var, dostum. Toz ol!
What are you doing here, buddy. Beat it!
(Note: Turks would not use 'arkadasIm' in place of 'dostum' in this latter usage situation.)





Please email us and tell us how we can improve the Learning Practical Turkish Web site.