[Home] [Table of Contents] [Comments]


Frequently Asked Questions
about the Turkish Language
and Turkey and the Turkish people...


Big, new...
Commercial-Free
LPT on CD -- Edition 5.0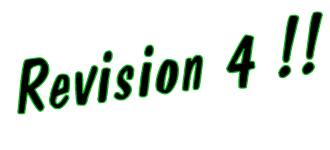 ---
---
In addition to check/cheque,
money order,
and bank transfer
methods of purchase,
we now also accept
international credit card payments

for the following countries...
---
---
---
Search the web here...
---
---
---
LPT's 'Frequently Asked Questions' about the Turkish language...
How can I express condolences?

The most appropriate thing to say/write, that works in every situation of this nature is: BasInIz sag olsun. (bah-shih-nihz sahh ohl-sun)

It literally means:
"Let health be on your head."

Figuratively, it means:
"Let your life (and the life of your living loved ones) be spared."

And it is the first thing you should say to someone Turkish who is grieving a lost loved one.





Please email us and tell us how we can improve the Learning Practical Turkish Web site.