[Home] [Table of Contents] [Comments]


Frequently Asked Questions
about the Turkish Language
and Turkey and the Turkish people...


Big, new...
Commercial-Free
LPT on CD -- Edition 5.0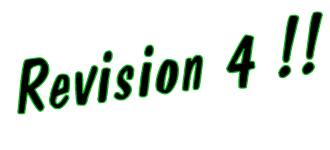 ---
---
In addition to check/cheque,
money order,
and bank transfer
methods of purchase,
we now also accept
international credit card payments

for the following countries...
---
---
---
Search the web here...
---
---
---
LPT's 'Frequently Asked Questions' about the Turkish language...
Can you provide the translation for the second Kayahan article too, please.

Note: We've purposely tried not to 'smooth' the translation too much, so that you can get a feel for how a 'draft' translation might look.
~~~~
Headline: My wife didn't run off
The famous singer Kayahan said that claims (that his wife Ipek Tüter had left him) were lies. Kayahan (who was a guest on the Hülya Avsar Show) said, "I don't know who started this gossip. But I'm very upset." The famous singer/artist, who lives with his daughter Gönül and wife in Ayvalik, said that they were staying in their house in Istanbul for a short while due to music-work reasons.

The artist who reported having a happy marriage with his wife said, "It's exposed in the words of one of my songs just how right I am, where I reserved a place for, 'I wasn't afraid of snakes, as much as I feared lies." I want to say something to the happiness enemies. My wife did not run off, she's at home and very happy. And the famous artist's wife said, "The gossip is unfounded."





Please email us and tell us how we can improve the Learning Practical Turkish Web site.