A dolt by any other name...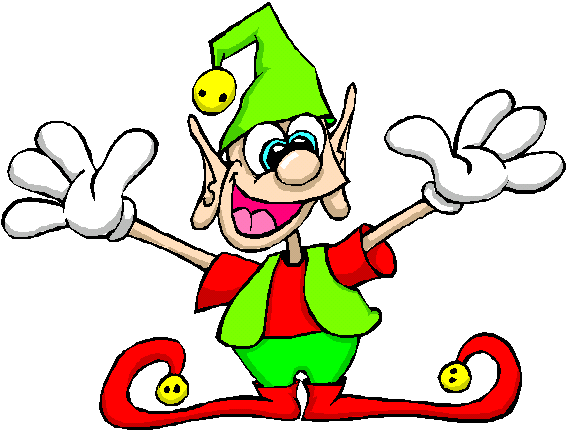 My wife and I lived in Ankara from 1998-1999. She taught at an English-language university, while I taught at the affiliated preparatory school. The lower grades at the prep school had a fully bilingual program, and there was a covey of Turkish elementary school teachers.
During our first month of school there was a cocktail party to introduce the new employees. My Turkish was very poor (and still is, I'm afraid), but my wife was testing how well her affinity for languages was carrying over to Turkish. So during the cocktail party, she was telling the elementary school teachers, 3 of 4 of whom only spoke Turkish, how she was practicing and learning vocabulary with people at the university.
At one point, she proudly told a crowd of Turkish elementary-school teachers that she had learned left- vs. right-handed. My wife told the teachers that she was left-handed (solak in Turkish), and then referred to me as a saglak -- intending to mean that I was right-handed.
We didn't know just what was wrong, but we knew there was something when all the teachers turned red and started tittering and suppressing their laughter. Everyone was too polite to explain the mixup, but we rushed to the dictionary when we got home that night...
We found that there isn't really a single word for "right handed" in Turkish -- it takes several Turkish words (e.g., sag elini kullanan) to convey that meaning. My dear wife had been stretching logic (and her limited Turkish-language knowledge) a bit too far -- when she had concocted 'saglak' on the fly.
But what we did find in the dictionary was the Turkish word 'salak' (pronounced almost identically as 'saglak') -- which means fool, clown, idiot, dolt, etc.
After some reflection, my wife seemed to think it wasn't such an bad description for me after all, and she continued to remind me of her "mistake", with giggles -- for weeks...
MB August '00